Welcome to Tax Link Christchurch
A long-established accounting firm in the central city serving Christchurch for over 25 years. Please have a look through our website and discover how we can help you save time and money.
Our Services
We are a full-service accounting firm. This means we can assist you with all your accounting and tax requirements, including Tax Preparation, GST Returns, Bookkeeping, Payroll, IRD assistance, and Business Advice.
About Us
Our knowledgeable and experienced staff provide a proactive and timely service, helping you to meet your tax obligations and giving you complete peace of mind. We pride ourselves on the quality service our clients receive.
Resources
We have compiled a range of tax tools and resources that our clients might find useful. If you want to view key tax dates, download tax forms, use IRD calculators, get an IRD number, or make a tax payment, start here.
Joe McDowell
Cloud Accounting Expert
"With the cloud you can manage your business finances from any computer or smartphone, anywhere in the world, as long as you have an internet connection."
22 Offices Nationwide
Tax Link is one of New Zealand's largest accounting and tax preparation firms with 22 offices nationwide. Since 1991 we have worked with private individuals, businesses and other organisations to help them accomplish their goals. Our aim is to take the stress and hassle out of dealing with complicated tax matters so you can focus on what matters to you.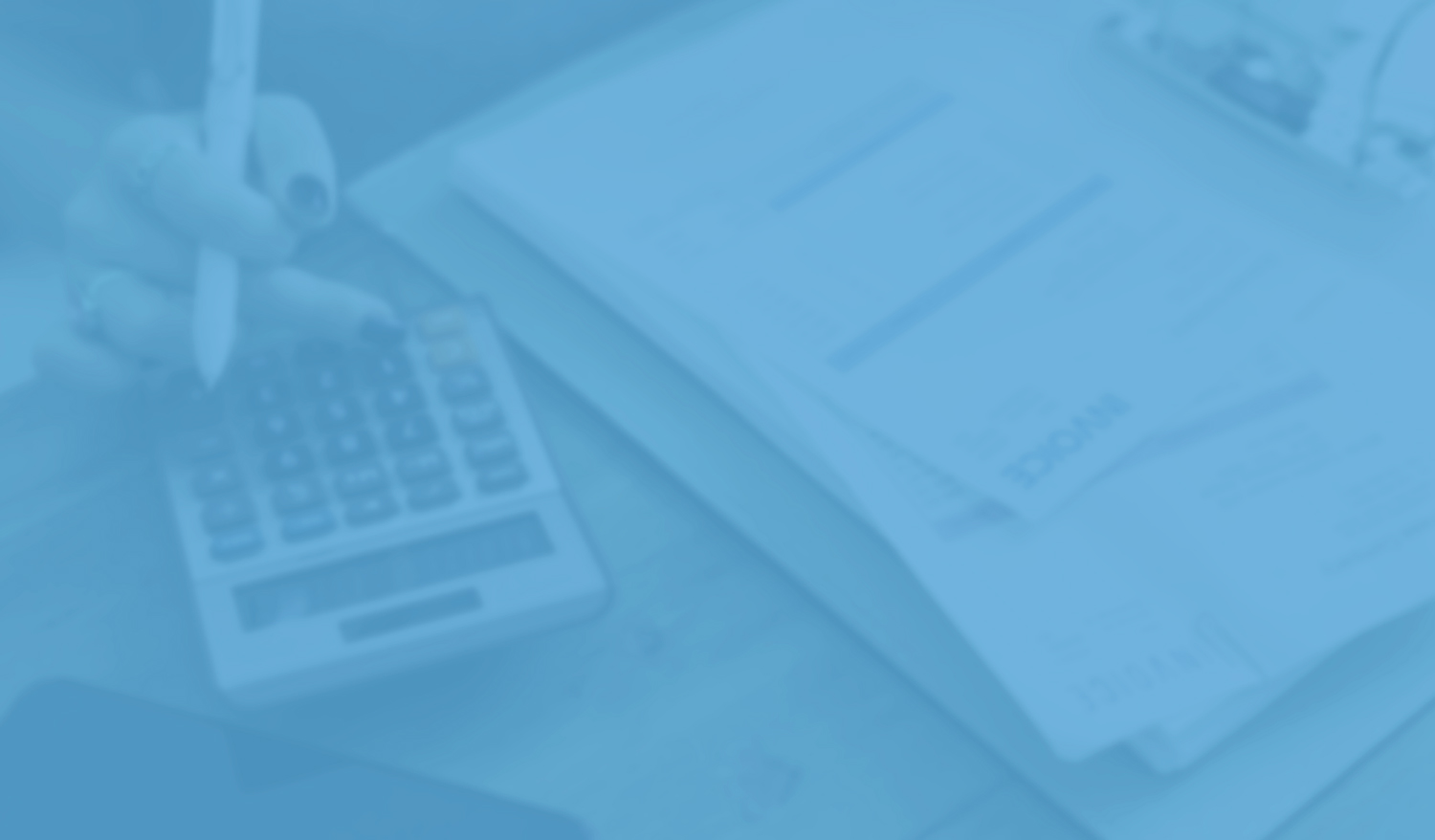 Pricing
Our fees are charged based on the time required to complete your return. Our accountants keep detailed records of time spent preparing your return, ensuring that you are not charged for unproductive time.
Our Team
We are a small team of eight including accountants and support staff. Our clients appreciate our friendly, easy-going approach to business and our ability to communicate clearly and avoid using tax jargon.
Office News
Keep up to date with our office and the team at Tax Link Christchurch. The Office News section is our place for firm announcements and updates. If something very important happens you'll find it here.
★★★★★
I have only been a client for one year but I am already very impressed. Great service received from Bruce and his team. I would definitely recommend them!
-Sarah Churchward
Experienced Accountants - We know what information is required, and what questions to ask to ensure you take advantage of all available tax credits, and only pay the tax that the law demands.


Competitive Fees - Tax Link's business philosophy is to provide a quality service at a reasonable fee. Our clients can be assured that our fees are also fully tax deductible.


Specialist Services - In addition to our comprehensive taxation services, we are able to help you with many other specialist services and advice, including company formation, financial performance reports, risk management and income protection insurance, and much more.


ATAINZ Accredited - Tax Link is a member of The Accountants and Tax Agents Institute of New Zealand (ATAINZ) which allows us to claim the right of non-disclosure of tax advice documents on behalf of a taxpayer.
Extension of Time - We qualify for IRD extension of time arrangements in the completion and lodging of any of our agency clients tax returns. Therefore becoming a Tax Link client will give you more time to complete and file your tax return, and pay any tax due.


Customer Service - We may use the latest software but we still practice good old-fashioned customer service. Our primary objective is to ensure that you are satisfied with all aspects of our service.


Peace of Mind - We will complete your returns quickly and efficiently, giving you the peace of mind that comes with complete compliance. Our year round tax service provides you with continuing support, any time you need it.